Get to know the PPTR team below! We exist to serve our members and grow the sport of platform tennis together.
Our Chief Executive Officer (CEO)
As the longtime CEO of PTR & PPR, Dan has seen membership increase tremendously during his tenure, from an organization of 2,500 members in 68 countries to one with more than 16,500 members in 125 countries. Dan has championed the start of PPTR to bring high level education & certification to the sport of Platform Tennis. Dan has represented the sports of Tennis & Pickleball all over the world and is excited to do the same for Platform Tennis.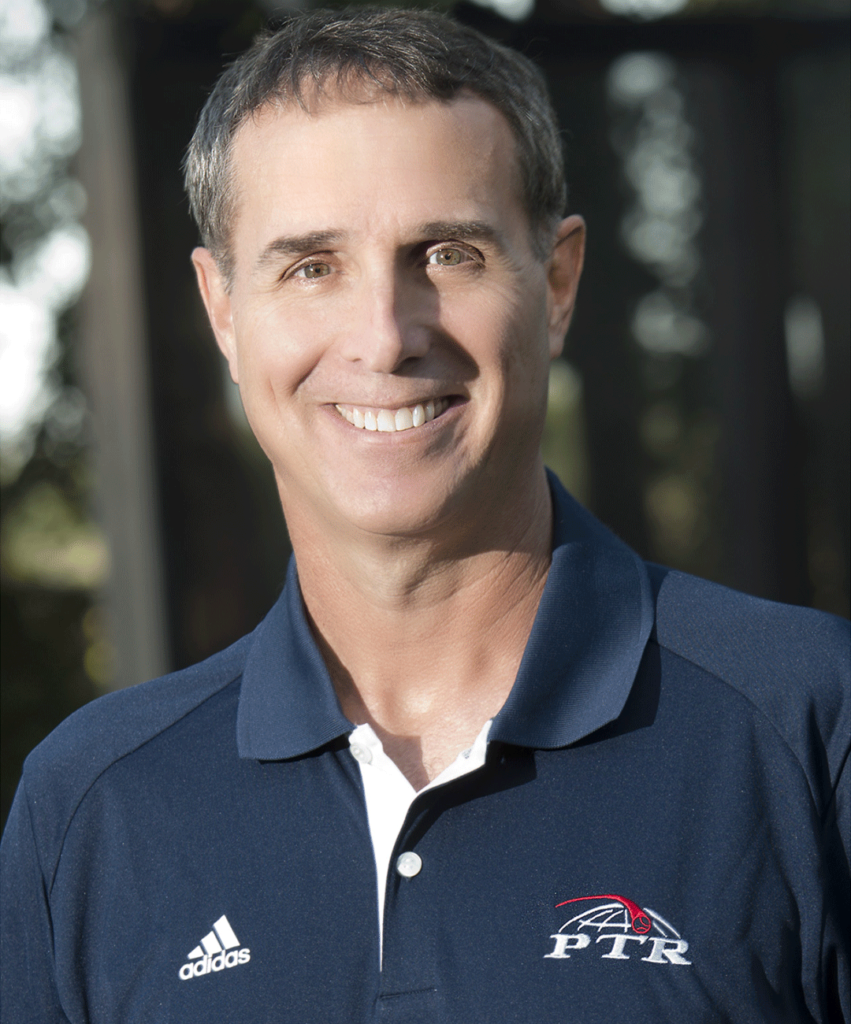 Brian Parkkonen
Chief Operating Officer (COO)

Brian, who joined the PTR staff in May 2014, has had a series of promotions during his tenure. Prior to his new post as COO, Parkkonen served as Director of Education, where he was responsible for the direction and content of the organization's four education pathways to certification, as well as Level 3 Specialist and Master of Tennis programs.

Iñaki Balzola
International Director

Iñaki coordinates the International Department of PTR. Iñaki has traveled to more than 60 countries to teach PTR Workshops, resulting in having taught more than 250 PTR workshops. He represents the organization at many International ITF and ATP conferences and symposia.

Julie Jilly
Vice President of Marketing and Special Events

Julie is responsible for coordinating special events, such as PTR WEEK, Spring TennisFest, Tennis Club Owners Conference and Professional Development Weekend. Julie also supervises PTR's staff and manages the many benefits available to PTR members. Julie is as a member of HEAD's Team Airflow.

Milena Stephens
Director of Development and Diversity

In this position, Milena will ensure every member has the resources to be fully prepared for a certification workshop or event. She will serve as the liaison between hosts and participants to guarantee each has the best possible and most rewarding experience. She will also process scores and communicate with PTR members.

Helma Cap
Membership Director

A familiar face to many PTR members, Helma has been with the organization since its inception. Prior to joining the inaugural PTR staff, she worked for Dennis Van der Meer.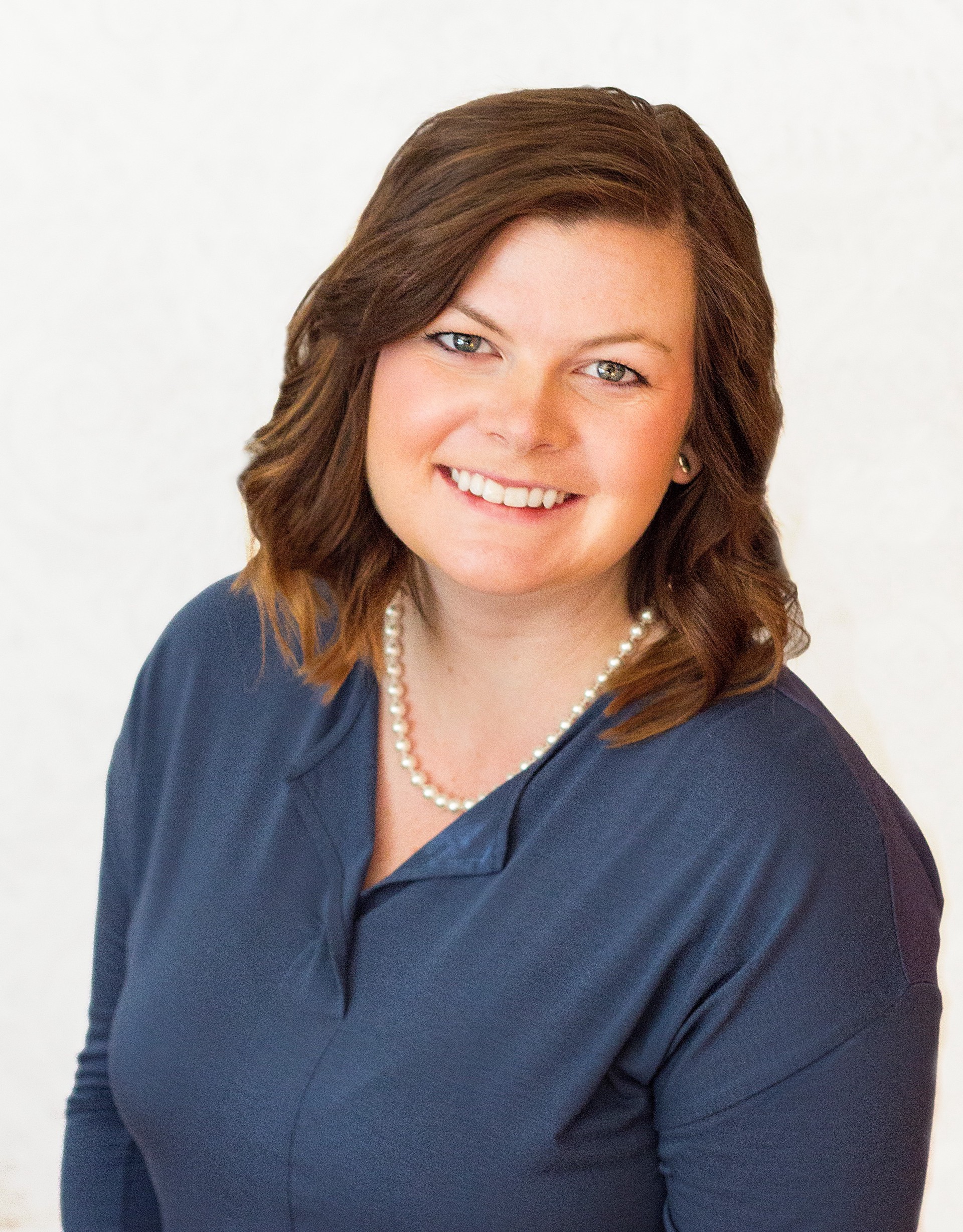 Caitlyn Fries
Marketing Manager

Caitlyn joined PTR as the member experience coordinator. She assists PTR members both new and current, ensuring they have the best experience working with PTR. Caitlyn also manages PTR's branding.

Dr. Anne Pankhurst
Education Consultant

Anne is the Education Consultant for PTR, responsible for designing and developing the new PTR Coach Education Pathway. She is also a consultant to several tennis academies and USA Football. Previously, Anne was Manager, Coaching Education for USTA High Performance, working with High Performance Coaches throughout the USA.
Paige Payne
Member Services Manager

Paige Payne joined the staff at PTR in May 2012, after graduating with a degree in marketing from Ashland University, where she played on the tennis team.

Louie Cap
International Clinician

Louie travels the globe conducting International PTR Day events, certification workshops & PTR testing. Louie is one of only two clinicians authorized to conduct international Etcheberry Strength & Conditioning Certification.

Vicki Neitzel
Accountant

A Minnesota native, Vicki graduated with a computer operations degree, and moved to Hilton Head Island in September 1989. In 1991,