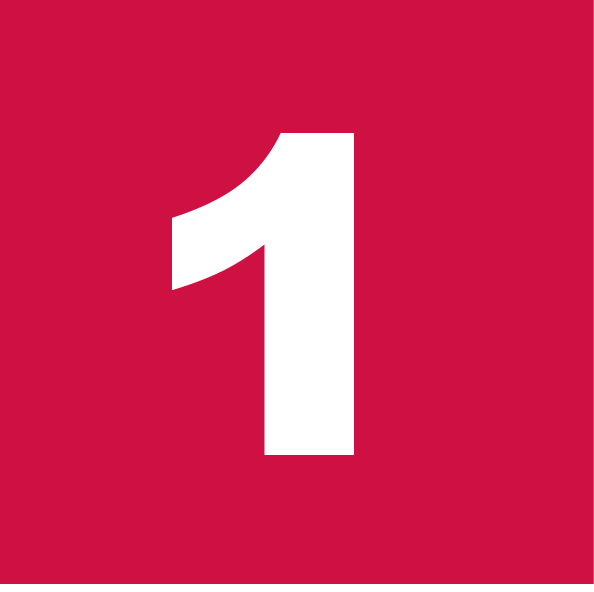 PPTR was founded in 2020 to educate, certify, and serve those professionals teaching the growing sport of platform tennis.  PPTR combined the resources and educational expertise of our sister companies, Professional Tennis Registry and Professional Pickleball Registry to develop the highest standard of platform tennis educational materials.  Our members are at the heart of everything we do and we look forward to serving you throughout your career!
PPTR is the official education and certification partner of the APTA, the governing body of the sport here in the United States.  We are thrilled to partner with the APTA to continue to grow the game across the country by supporting our enthusiastic community of platform tennis instructors throughout their careers.
Official Education & Certification Partner of the APTA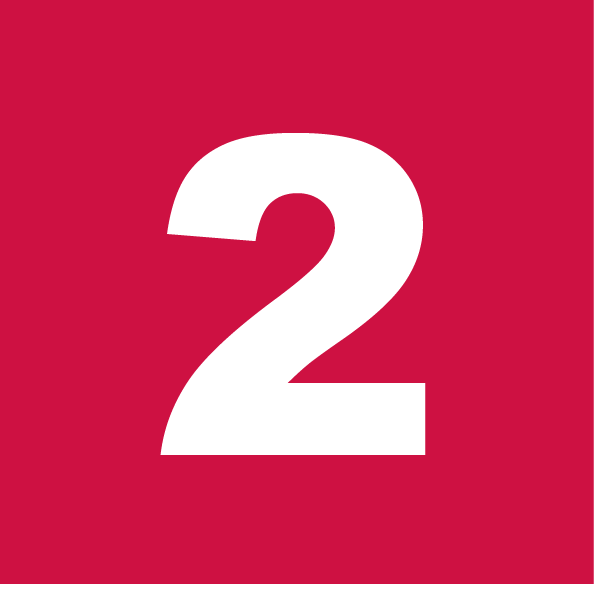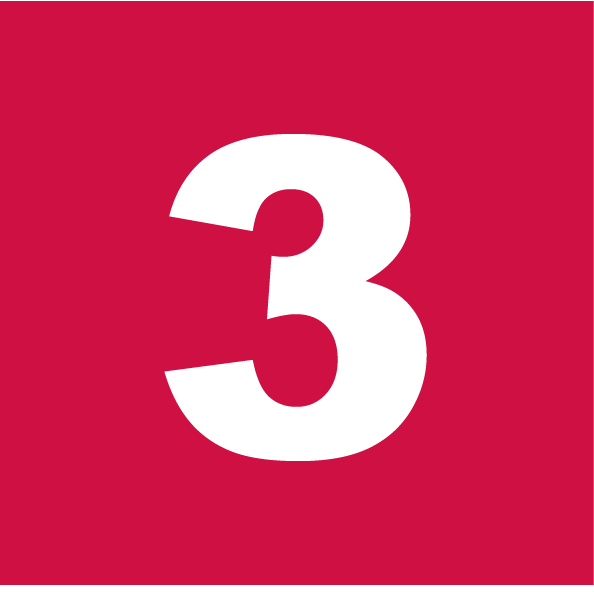 Our Certification & Education
We are your go-to place for all things platform tennis education.  We have lots of exciting projects coming up this year – stay tuned for fresh courses on all levels and aspects of teaching platform tennis!
Talking to our members is one of the best parts of what we do every day.  Never hesitate to give our office a call at 843.785.7787 or email our Member Services Manager, Karolina Lagerquist, at karolina@pptrplatformtennis.org if there is anything we can help with!